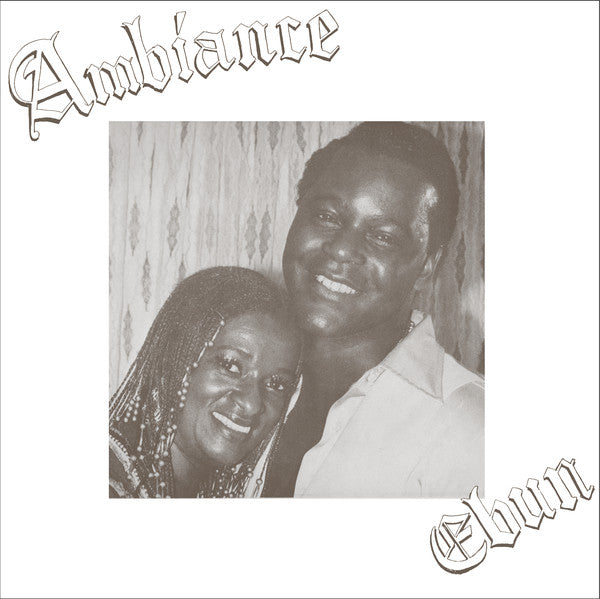 AMBIANCE : EBUN [ High Jazz ]
Catalogue : High Jazz / HJLP005
Format : LP
Condition : New
Country : Switzerland
Released : 2018
Genre : Jazz, Funk

Amazing private spiritual jazz-funk / fusion LP, now hard to find, by post-bop group Ambiance from Los Angeles. Finally available again, fully licensed and remastered, with original artwork. Inspired by the jazz greats, like Coltrane and Sanders, this album is magnificent in its entirety, no fillers. Some of the best fusion on record!