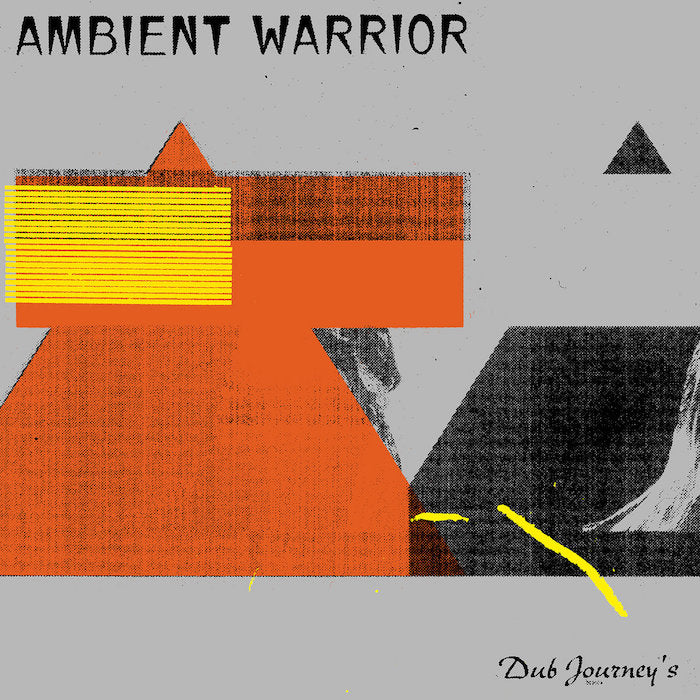 AMBIENT WARRIOR : DUB JOURNEYS [Isle Of Jura]
.Catalogue : Isle Of Jura / ISLELP007
Format : LP
Condition : New
Country : Australia
Released : 2021
Genre : Dub, Reggae

Founder of Isle Of Jura, Ronnie Lion explains the concept "The Ambient Warrior was created as an outlet for myself and Andreas Terrano. At the time I was running Lion Music in Brixton, a popular mainly vocal roots label, and Andreas was teaching engineering at our studio. I soon realised he was a very talented guitar and piano player (Basement Jaxx also thought so and he worked with them around this time) and like myself we both wanted to create music that reflected our diverse influences. Andreas is of Italian, Armenian and Russian heritage and these musical influences clearly come through on the LP; over a Dub and Reggae backdrop you'll hear a Tango and Bossa Nova style. The players on the album also come from different nationalities and genres, not just from the reggae scene, so this really created something authentic and unique.