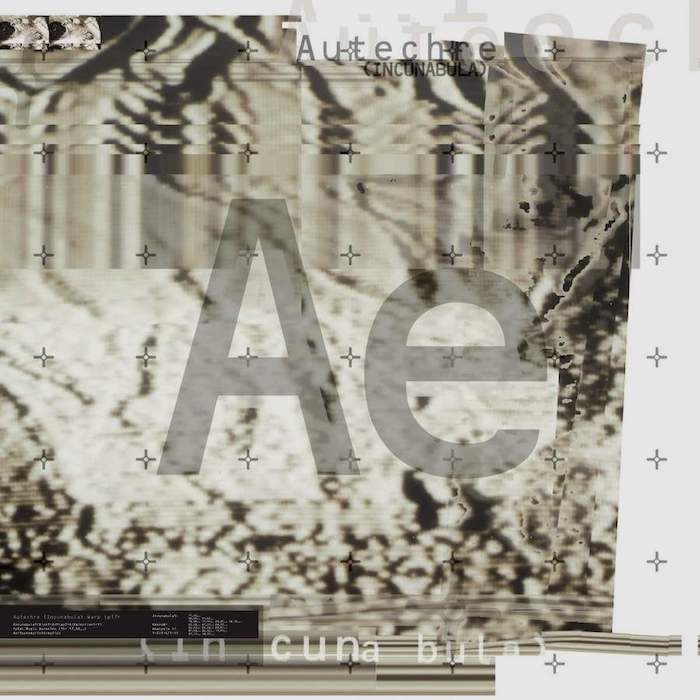 AUTECHRE : INCUNABULA [Warp]
Catalogue : Warp / WARPLP17R
Format : 2LP, Vinyl, Reissue
Condition : New
Country : UK
Released : 2022
Genre : Electronic

Incunabula is the debut studio album by English electronic music duo Autechre, released by UK label Warp on 29 November 1993, and again by Wax Trax! on 25 January 1994 in the United States. Incunabula became a surprise success, reaching the top of the UK Indie Chart.