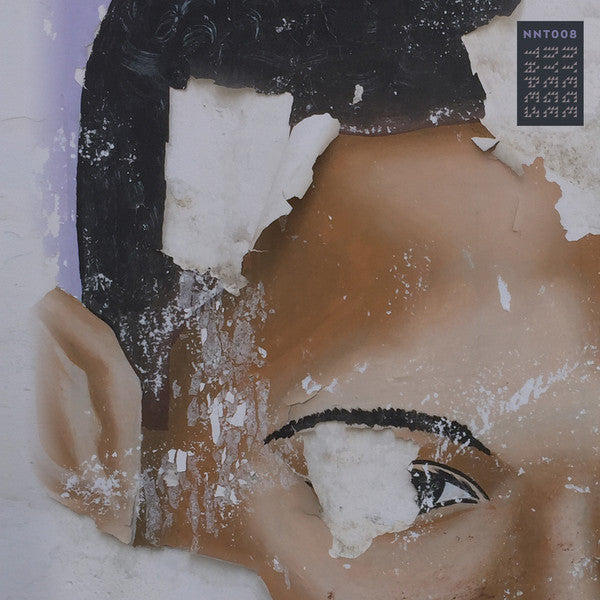 BAMBA PANA : POAA [ Nyege Nyege Tapes ]
Catalogue : Nyege Nyege / NNT008
Format : LP, Limited, Colored
Condition : New
Country : Uganda
Released : 2018
Genre : Electronic, African

Jumanne Ramadhani Zegge a.k.a. Bamba Pana is one of the core producers, alongside Jay Mitta and Sisso himself, of the Sisso studio - a central hub for MCs and producers of the Singeli scene in the Mburahati ghetto on the outskirts of Dar Es Salaam. Along with his peers, Bamba Pana uses a laptop and software to update the local, usually acoustic and instrumental style of Singeli, computerizing its hyper rhythms and zinging melodies for the needs of younger, contemporary crowds in an upfront, direct way that has translated far beyond its East African roots.