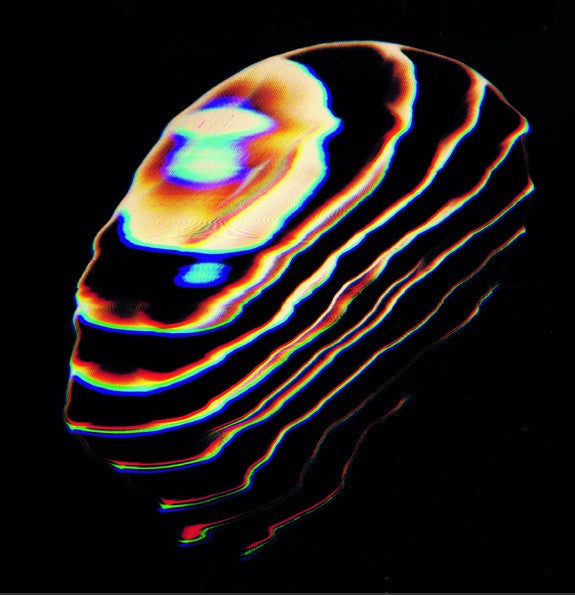 BEAR BONES LAY LOW : HACIA LA LOUZ [ Rush Hour ]
Catalogue : Rush Hour / RHD-027BEARBONES
Format : LP
Condition :  Used / Near Mint
Country : Netherlands
Released : 2016
Genre : Experimental, Krautrock

For their latest No 'Label' release, Rush Hour has turned to "Brussels-based Prince of modern psychedelic electronics" Bear Bones, Lay Low, a prolific producer who has been delivering intriguing, synthesizer-based curiosities on obscure labels for well over a decade. Hacia La Luz begins with the trippy, Tangerine Dream-in-space swirl of "Lightning Eyelids", before heading to the rainforest with Timothy Leary and Terrence McKenna via the hallucinatory drums and humid electronics of "Jewelled Selva Mating Rites". Psychedelic synthesizer lines, exotic melodies and starburst electronics come to the fore on the album's other three tracks, with the magic mushrooms-in-Goa trip of "Crystal Poppies" standing out.