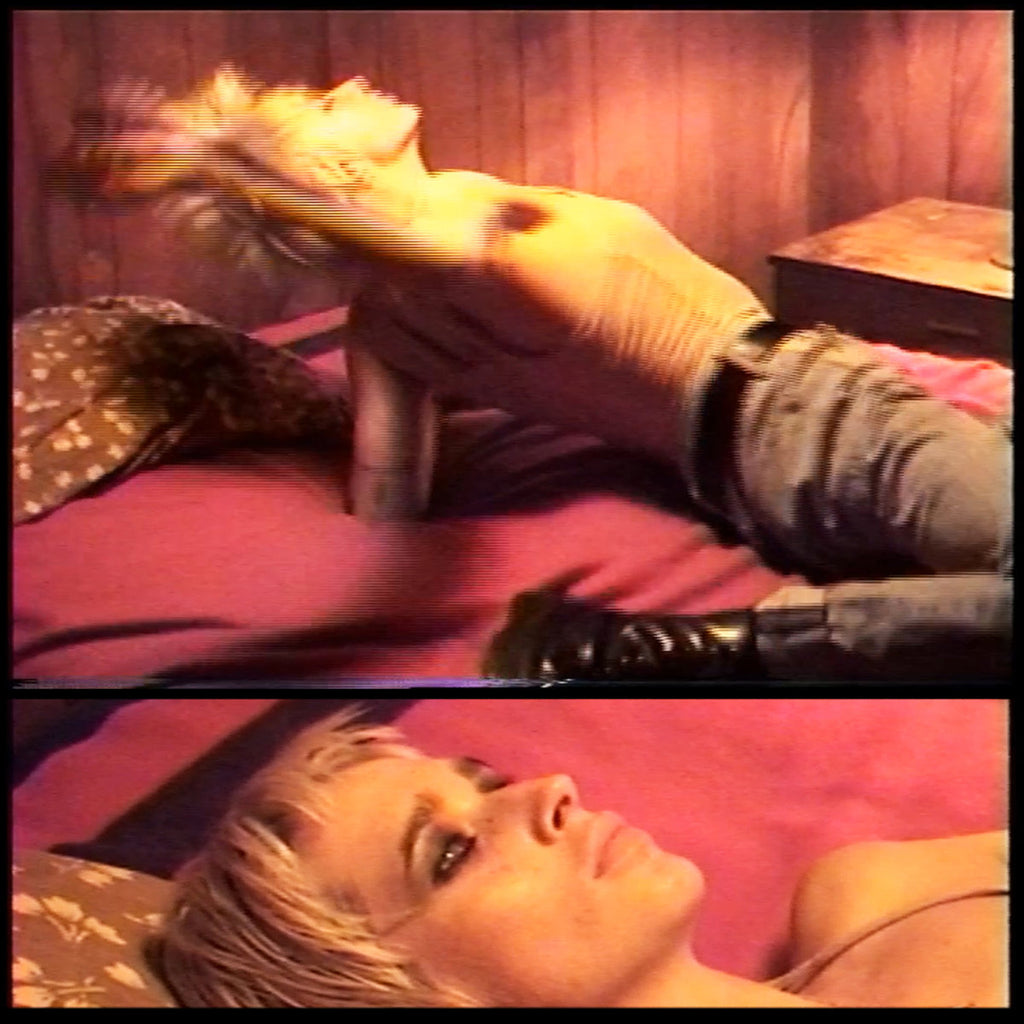 BOY HARSHER : CAREFUL [ Nude Club Records ]
Catalogue : Nude Club Records / NUDE005
Format : LP, Album
Condition : New
Country : USA & Europe
Released : 2019
Genre : Electronic

A decade after minimal wave seemed to reach its peak, the Massachusetts duo proves the style's continued vitality. Boyhasher's new release 'Careful' operates with a newly shimmering, '80s-influenced sound. And these 10 tracks contain a dark power. Give in to their bad romance.