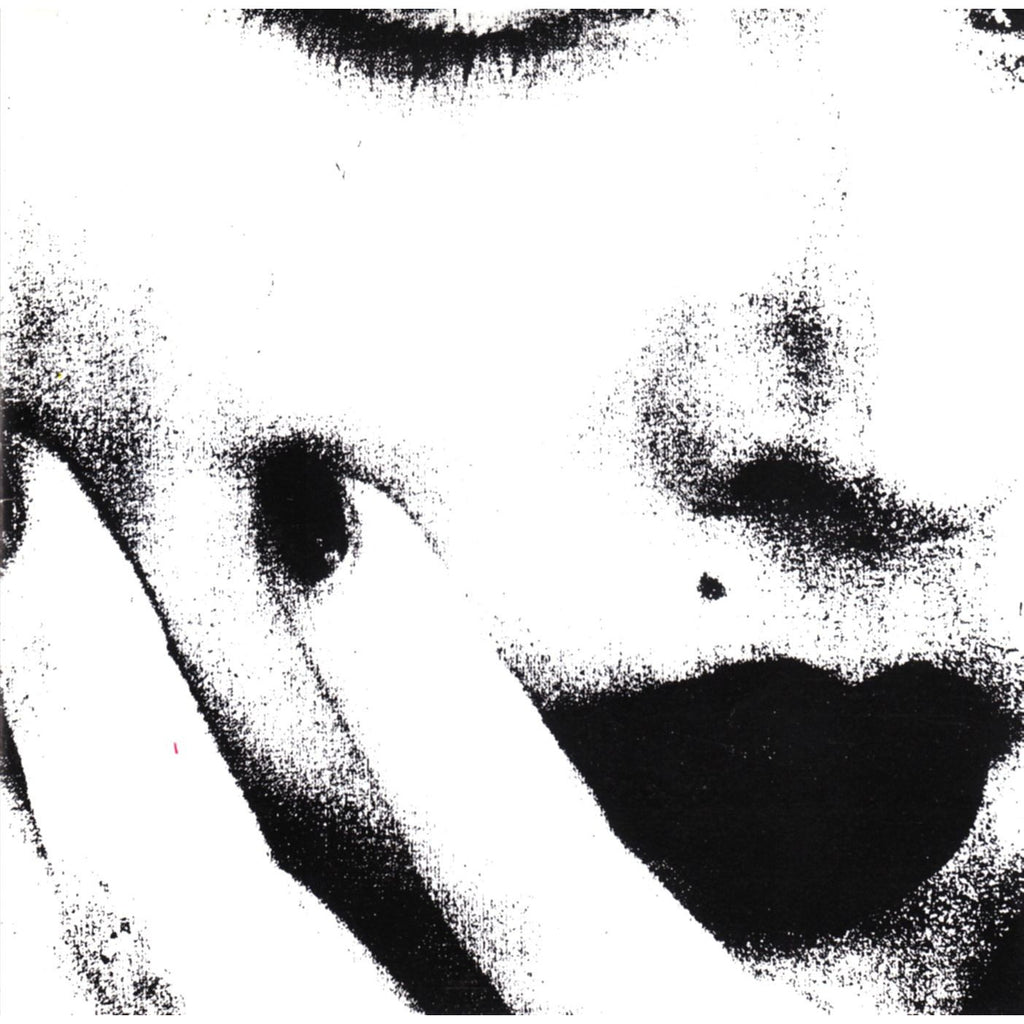 CICCONE YOUTH : THE WHITEY ALBUM [ Goofin' ]
Catalogue : Goofin' Records / Goo-09
Format : LP, Reissue
Condition : New
Country : US
Released : 2006
Genre : Krautrock, Art Rock

In 1988, after hinting that a tribute to the Beatles' White Album was in the works, the band about-faced and delivered this brain-sick celebration of pop-culture, experimental rock, Neu! and The Material Girl in particular. 
Sonic Youth's quintessential 1988 Top-40 tribute album by their alter ego Ciccone Youth now available from the band's own Goofin' imprint.