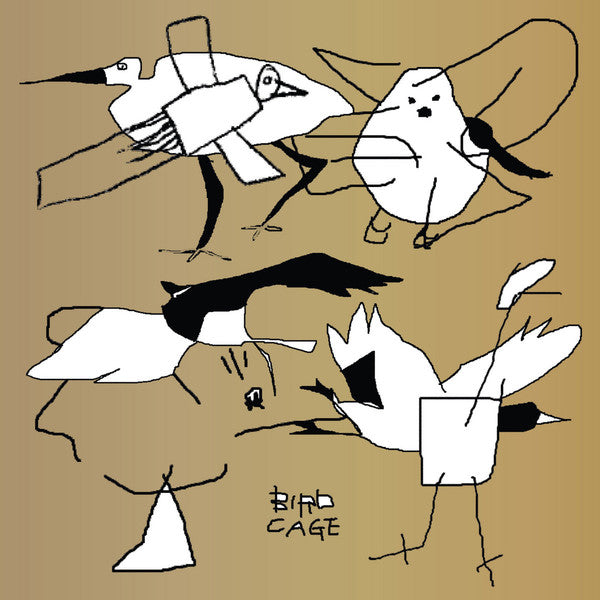 BIRD CAGE : VARIOUS ARTISTS [ Em records ]
Catalogue : EM / EM190DLP
Format : 2LP, Compilation
Condition : New
Country : Japan
Released : 2020
Genre : Techno, Electronic

Enter a world unknown. Birdfriend is a cassette label run by Japanese musician composer Koshiro Hino. This compilation futures anything frogs by Japanese artist from 2013 to 2017 previously available only on hard to find cassettes.