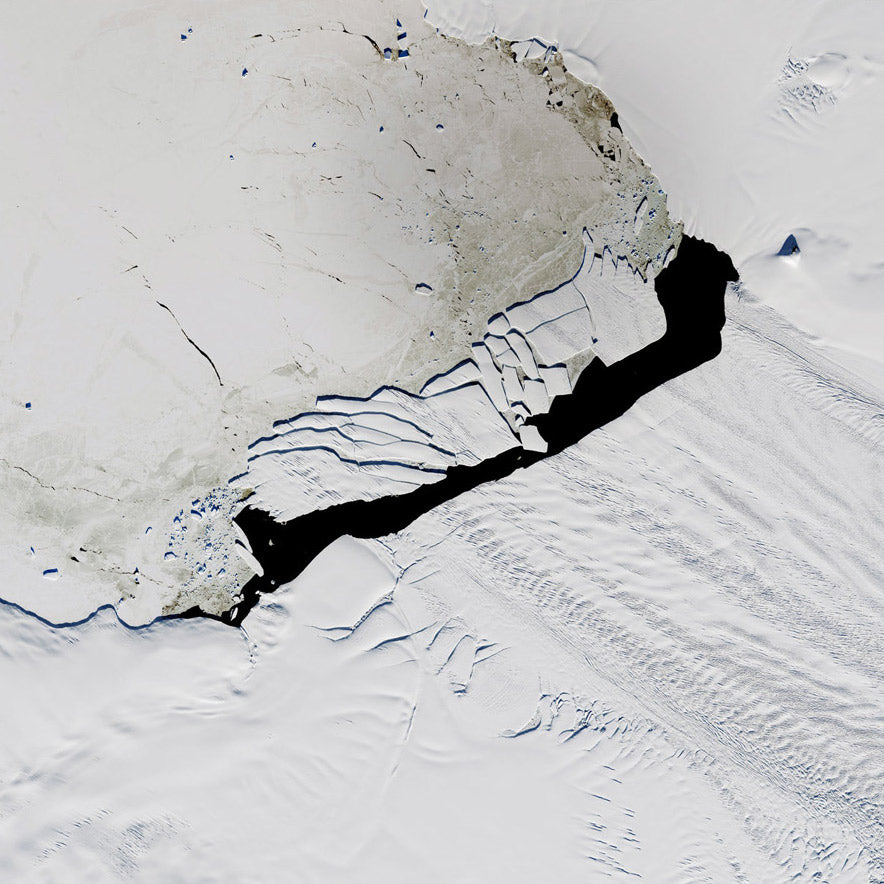 D E : PINE ISLAND UNDER THE MIDNIGHT SUN [ Tilt-Rumore ]
Catalogue :  1000+1TiLt - Rumore / none - RU.MO.RE.001
Format : CD
Condition : New
Country : Greece
Released : 2018
Genre :  Ambient, Experimental, Drone

Dark and at times frozen ambient/drone from Athens, Greece. Featuring throbbing analog vibrations with a krautrock feel, electrifying drones, and dark ambient soundscapes. Sounds to accompany an iceberg to its lonely journey to annihilation. For fans of William Basinski, Alessandro Cortini, Brian Eno and the slow swelling of the universe.