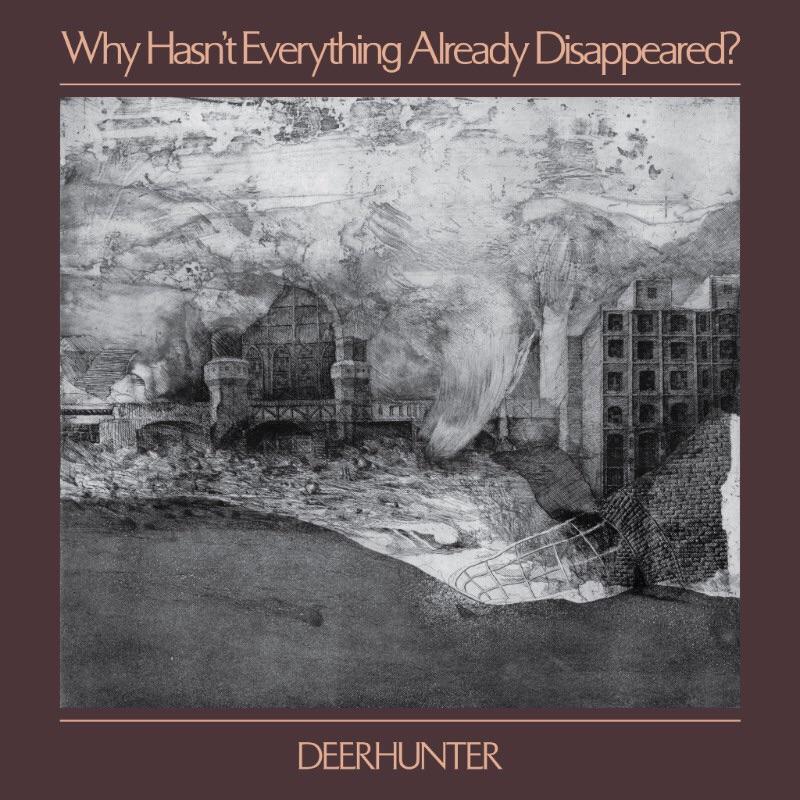 DEERHUNTER : WHY HASN'T EVERYTHING ALREADY DISAPPEARED? [ 4AD ]
Catalogue : 4AD / 4AD0089LP
Format : LP
Condition : New
Country : UK
Released : 2019
Genre : Rock, Avant Garde

Deerhunter have made a science fiction album about the present. Is it needed right now? Is it relevant? Perhaps only to a small audience. DADA was a reaction to the horrors of war. Punk was a reaction to the slow and vacant '70s. Hip-hop was a liberated musical culture that challenged the notions presented wholesale about the African-American experience. What is popular music today a reaction to? Deerhunter's eighth LP forgets the questions and makes up unrelated answers. The result is as thrilling, haunting, and as unpredictable as anything in their roughly 15-year career.