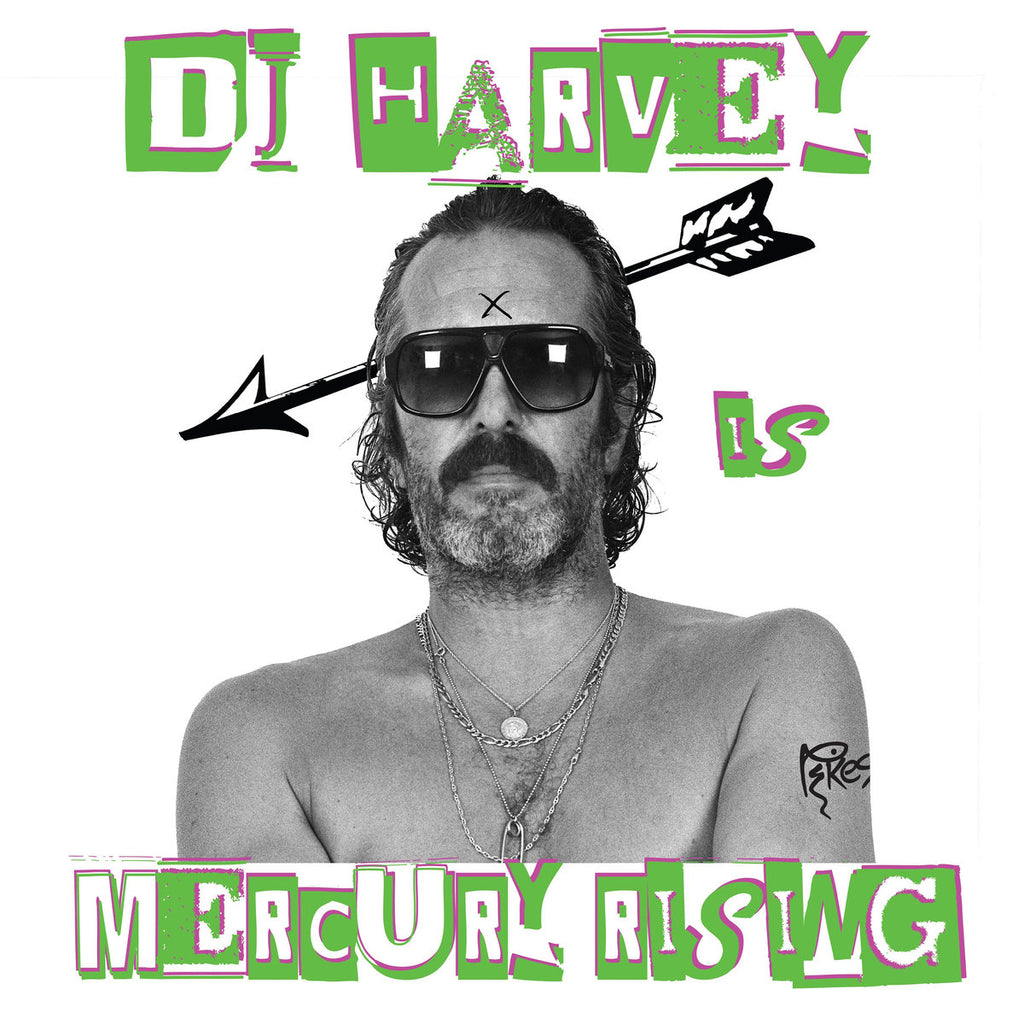 DJ HARVEY : THE SOUND OF MERCURY RISING VOL.II [ Pikes Records ]
Catalogue : Pikes  / PIKESLP002
Format : 2 × Vinyl, LP, Compilation
Condition : New
Country : UK
Released : 2019
Genre : Disco, Soul

Almost two years on from the release of his brilliant "The Sound of Mercury Rising" compilation, DJ Harvey returns with another brilliant selection of tracks he's championed at Pikes in Ibiza. As with its predecessor, volume two offers a giddy skip through the dustier corners of his notoriously eclectic and off-kilter record selection. Along the way, he offers up chiming, synth-heavy Balearic classics (Mandy Smith, Hugh Mane), weirdo European disco (Marta Acuna), evocative electronic soundscapes (System Olympia), blue-eyed synth-pop (Pamela Nivens), drum machine-powered Middle Eastern madness (Switchdance's sublime "Arabian Ride") and a swathe of tasty contemporary cuts (the jaunty jazz-funk of Midlife, Das Komplex's ace "Slap", Nu Guinea's splendid "Je Vulesse" and Peaking Lights remix of Land of Light being the highlights).