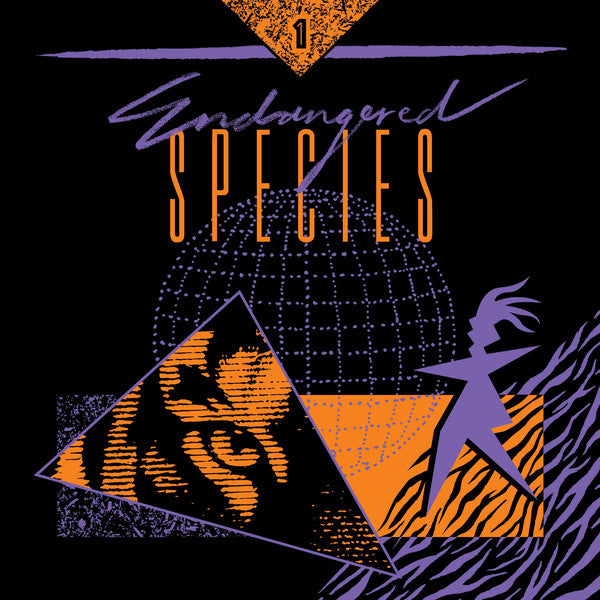 ENDANGERED SPECIES VOL.1 : VARIOUS ARTISTS [ Dark Entries ]
Catalogue: Dark Entries  / DE-262
Format: LP, Compilation
Condition : New
Country : US
Released : 2020
Genre : New Wave, Synth Pop

In eleven years of digging Dark Entries has uncovered many curiosities, line examples of scarsests breeds. They are lurking in Croatia, on the streets of New York, maybe in the back of your own dusty closet. Once-lost creatures now have a home with Dark Entries.