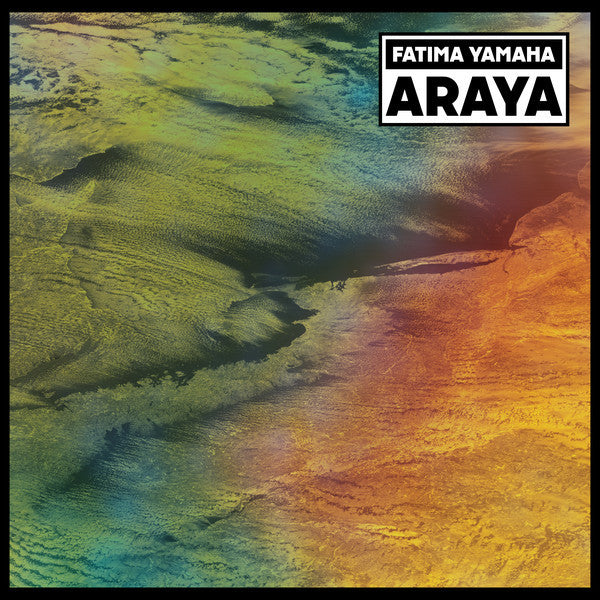 FATIMA YAMAHA : ARAYA [ Dekmantel ]
Catalogue. : Dekmantel / DKMNTL046
Format : EP
Condition : New
Country : Netherlands
Released : 2017
Genre : House

Dutch producer Bas Bron aka Fatima Yamaha has been hammering out quality releases under numerous aliases for more than a decade now. Nevertheless it wasn't until the 2015 re-issuing of his fourteen-year-old track 'What's A Girl To Do' on Dekmantel Records, that his gush into the underground forefront has now exhilarated his unique talent. Fatima Yamaha starts of the 2017 year of Dekmantel Records with his second EP for the Amsterdam label and 'Araya' promises to be a worthy successor of his 2015 success.