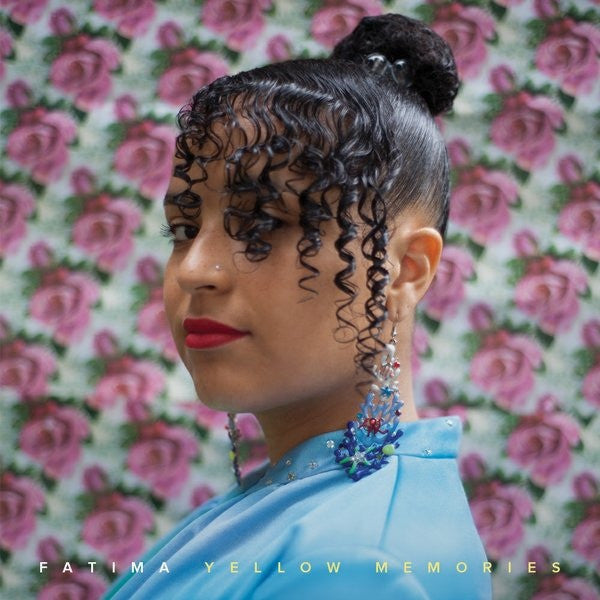 FATIMA : YELLOW MEMORIES [ Eglo ]
Catalogue : Eglo / EGLO36
Format : LP
Condition : New
Country : UK
Released : 2014
Genre : Electronic, Hip Hop, Funk, Soul

Fatima's highly anticipated debut album 'Yellow Memories'. The velvet toned Swede stuns with her gorgeous voice, candy coated melody and a fresh take on modern soul. Enlisting the likes of Floating Points, Oh No, Scoop DeVille, Flako, Computer Jay. Knx and more on production duties.