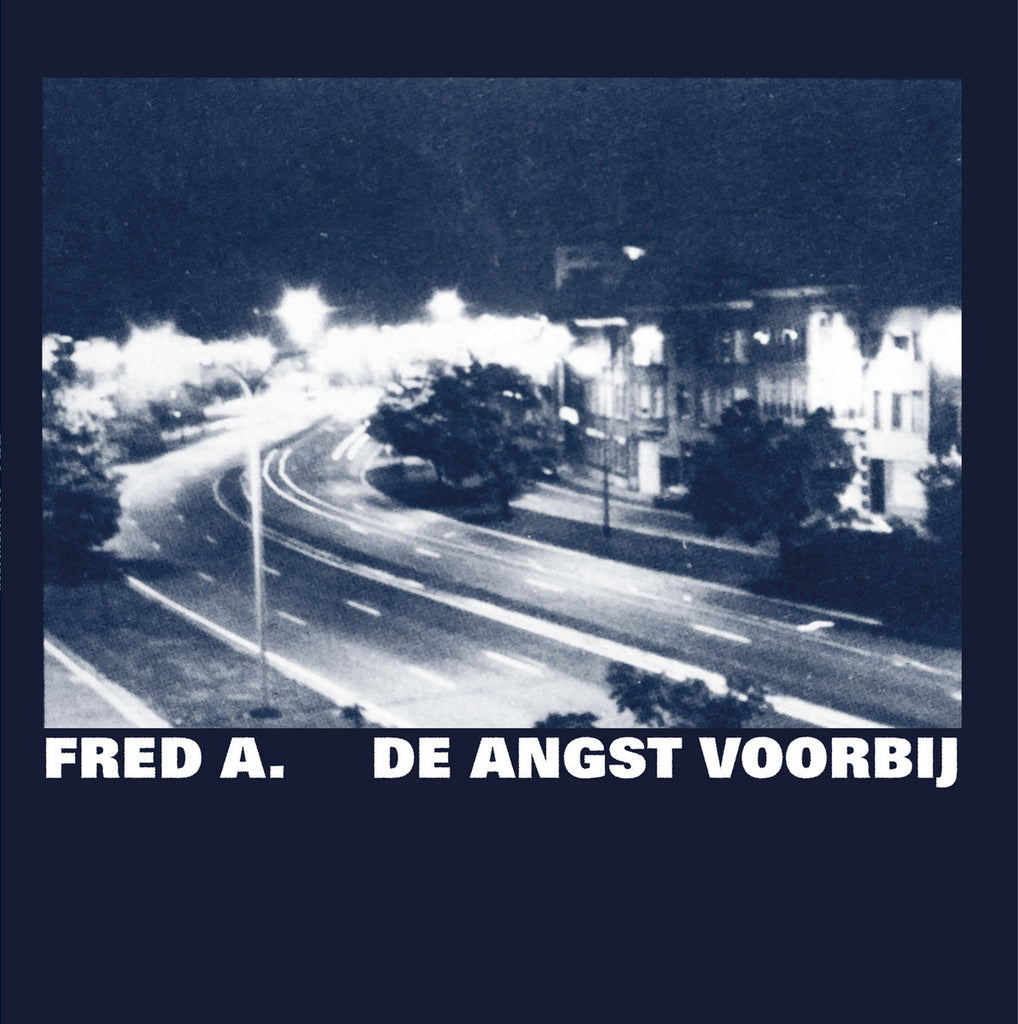 FRED A. : DE ANGST VOORBIJ [ Stroom ]
Catalogue : Stroom / STRLP-038
Format : LP
Condition : New
Country : Belgium
Released : 202O
The first appearance of a Fred A. Was noted on 84. Gerry Vergult who already had a foothold in the music scene with a flemish cult ensemble Aroma di Amore was in need of a new creative disguise to get some ideas out of your system.