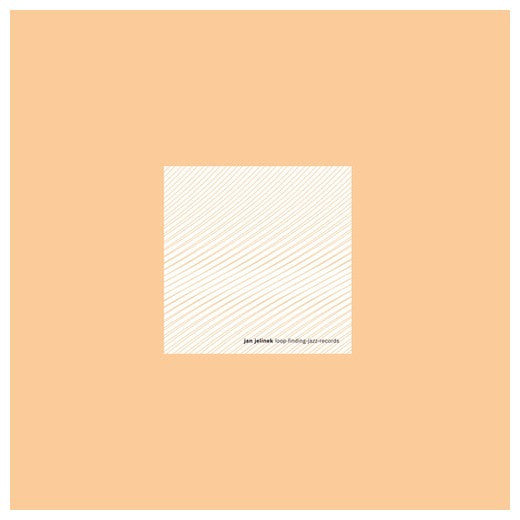 JAN JELINEK : LOOP FINDING JAZZ RECORDS [ Faitiche ]
Catalogue : Faitiche / Faitback01
Format : 2LP, Reissue
Condition : New
Country : UK
Released : 2017
Genre : Electronic, Techno

These days, we're all familiar with Jan Jelinek's trademark brand of dusty, dubbed-out, jazz-sampling downtempo explorations. That wasn't the case when Loop Finding Jazz Records, his acclaimed debut album, first appeared back in 2001. It has since become an in-demand item, making this reissue more than handy. It remains a fine album; a blazed shuffle through a sonic world where dub techno, ambient, minimal house, jazz and downtempo grooves and seductive vinyl crackle merge into one intoxicating hybrid sound. It's not showy and over-the-top, but rather becalmed and subtly seductive. In other words, it's still a brilliant album and if you don't own already own a copy, you should add this to your cart sharpish.