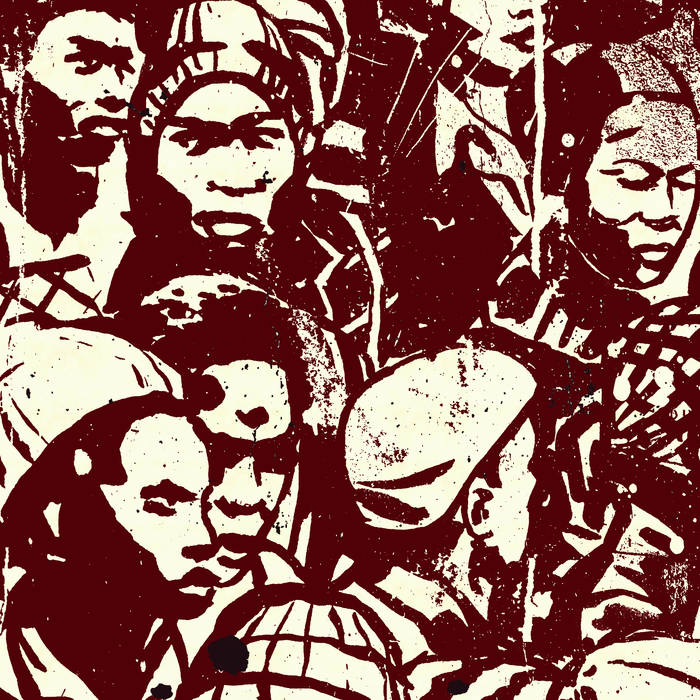 MAKAYA McCRAVEN : UNIVERSAL BEINGS E&F [International Anthems]
Catalogue  : International Anthems / IARC22
Format : Vinyl, LP
Condition : New
Country : UK
Released : 2020
Genre : Free Jazz, Jazz

A new project by Chicago based drummer/producer Makaya McCraven. An addendum to his critically-acclaimed 2018 release Universal Beings, which the NewYork Times said 'Affirms the drummer and beatsmith position as a major figure in creative music. Universal Beings E&F sides presents fourteen new pieces cut from the original versions, prepared and produced by Makaya as a soundtrack to the Universal Beings documentary film directed by Mark Pallman.