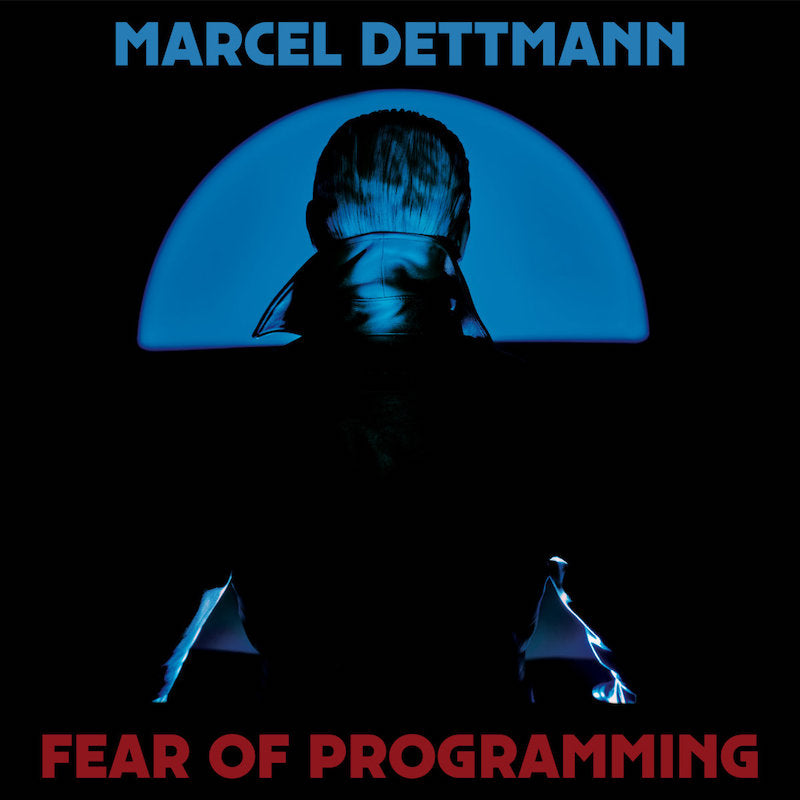 MARCEL DETTMANN : FEAR OF PROGRAMMING [Dekmantel]
Catalogue : Dekmantel / DKMNTL095
Format : 2LP
Condition : New
Country : Netherlands
Released : 2023
Genre : Electronic, Techno

Nearly 10 years on since his last solo LP, Berlin techno icon Marcel Dettmann arrives on Dekmantel with an expansive album captured in a flash of inspiration.In many ways Fear Of Programming is a reflection on the artistic process – the critical hurdles one has to overcome, the constant strive for originality, the ability to capture inspiration in its pure moment of inception. Bar the closing title track (and we all know Marcel loves a surprise closing), these 13 tracks came together during a period in which our hirsute host was able to immerse himself in studio practice and set the intention to record an album's worth of material every single day. From the resulting mass of work there were many options to choose from, and Fear Of Programming stood out as one of the most complete statements on Dettmann's approach in the here and now.