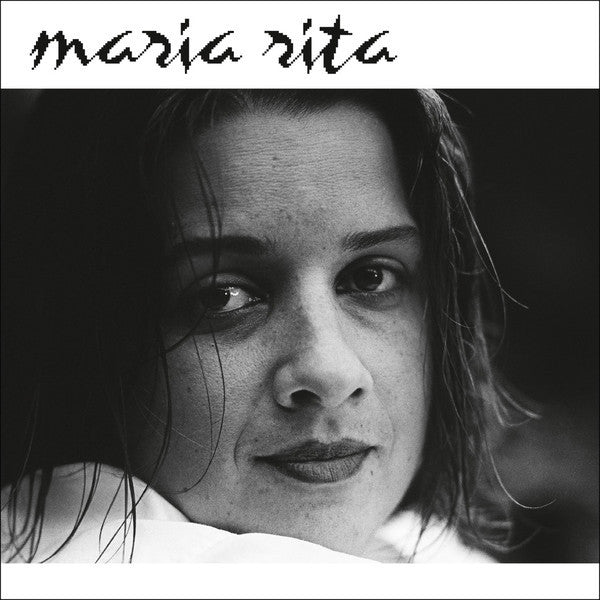 MARIA RITA : BRASILEIRA [ Optimo - Selva ]
Catalogue : Optimo Music - Selva Discos / OMSD001
Format : LP, Reissue
Condition : New
Country : UK
Released : 2017
Genre : World, Folk, New Age

Since Music From Memory included one of its tracks on their fine Outro Tempo compilation earlier this year, Maria Rita's previously overlooked Brasiliera album - the artist's sole release - has become an in-demand album online. This reissue, then, has appeared at exactly the right time. It's a genuinely unique set of tracks, combining traditional Amazonian instrumentation and Rita's folksy Portuguese vocals with new age melodies, vintage 1980s synthesizer sounds and occasional bouts of drum machine-driven percussion. Even this description doesn't really do justice to its quirky brilliance. Basically, give it a listen - we guarantee you won't be disappointed.