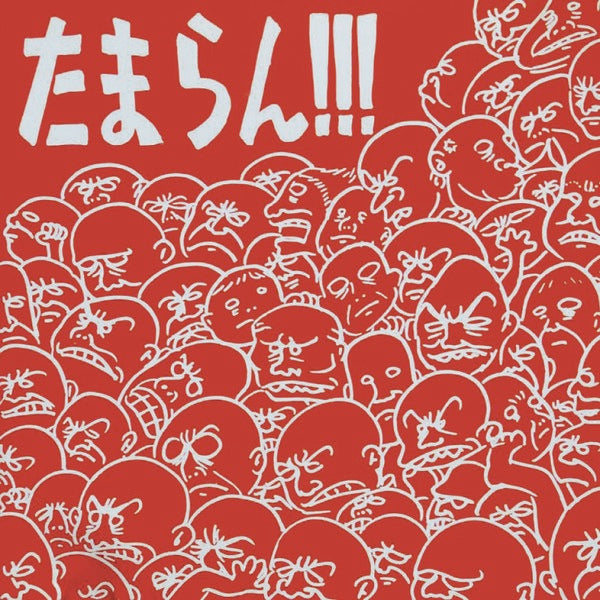 MINORU HOODOO FUSHIMI : TAMARAN [Ottagono Design Of Music]
Catalogue : Otaggono / ODOM002
Format : LP, Reissue
Condition : New
Country : Italy
Released : 2020
Genre : Electro, Funk, Soul

Japanese Electro original, Minoru Hoodoo Fushimi, self-released four albums. Now days he is considered one of true Electro Funk Japanese pioneers. Tamara album released in 1989 only on CD. Here is the first ever vinyl release for Otaggono music.