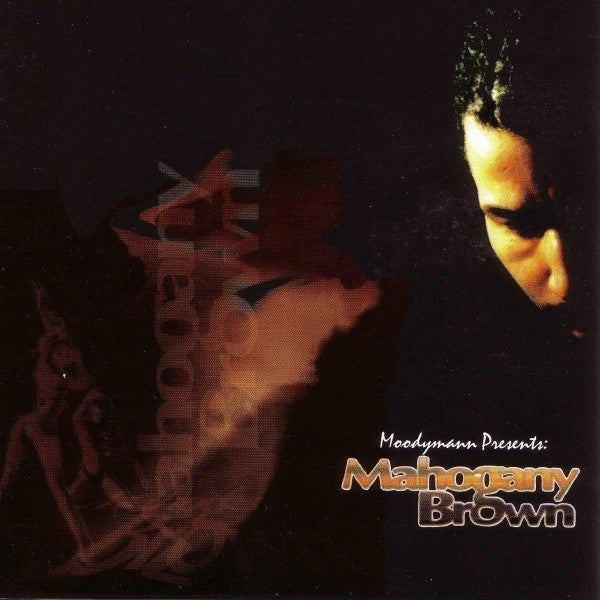 MOODYMANN : MAHOGANY BROWN [ Peacefrog ]
Catalogue : Peacefrog / PF074
Format : 2LP, Reissue
Condition : New
Country : Uk
Released : 2017
Genre : House, Techno

Peacefrog's reissue series continues with another classic deep house album. Moodymann's Mahogany Brown first hit stores back in 1998, and arguably did more to define his trademark deep house sound than the album that preceded it, 1997's Silentintroduction (even if that did include the phenomenal "I Can't Kick This Feeling When It Hits"). Dusty, jazzy, warm and immaculately produced, Mahogany Brown is full of soft focus dancefloor gems. Tracks such as "Sunshine", "Me & My People's Eyes", the jazz guitar-laden "On The Run" and ultra-deep, gospel-driven "Black Sunday" remain amongst Kenny Dixon Junior's finest moments, and that's saying something. Basically, you need this in your life.