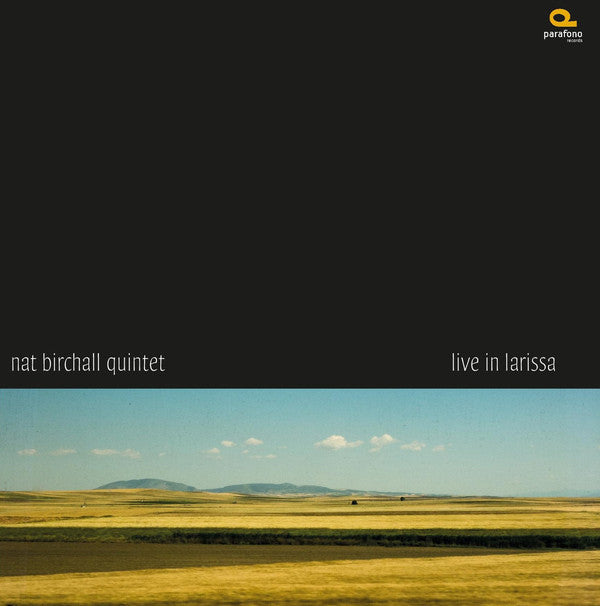 NAT BIRCHALL QUINTET : LIVE IN LARISSA [Parafono]
Catalogue : Parafono / PLP001
Format : 2LP, Vinyl
Condition : Used / NM / NM
Country : UK
Released : 2022
Genre : Jazz, Free Jazz, Spiritual Jazz

A re-issue of this fantastic album. Nat Birchall is in top form. While his Jazz studio albums are more on the spiritual mellow side (amazing in their own right), this record is a showcase for his more energetic / out there live playing. An absolute must for any fan of Coltrane (John and Alice) or Pharoah Sanders.