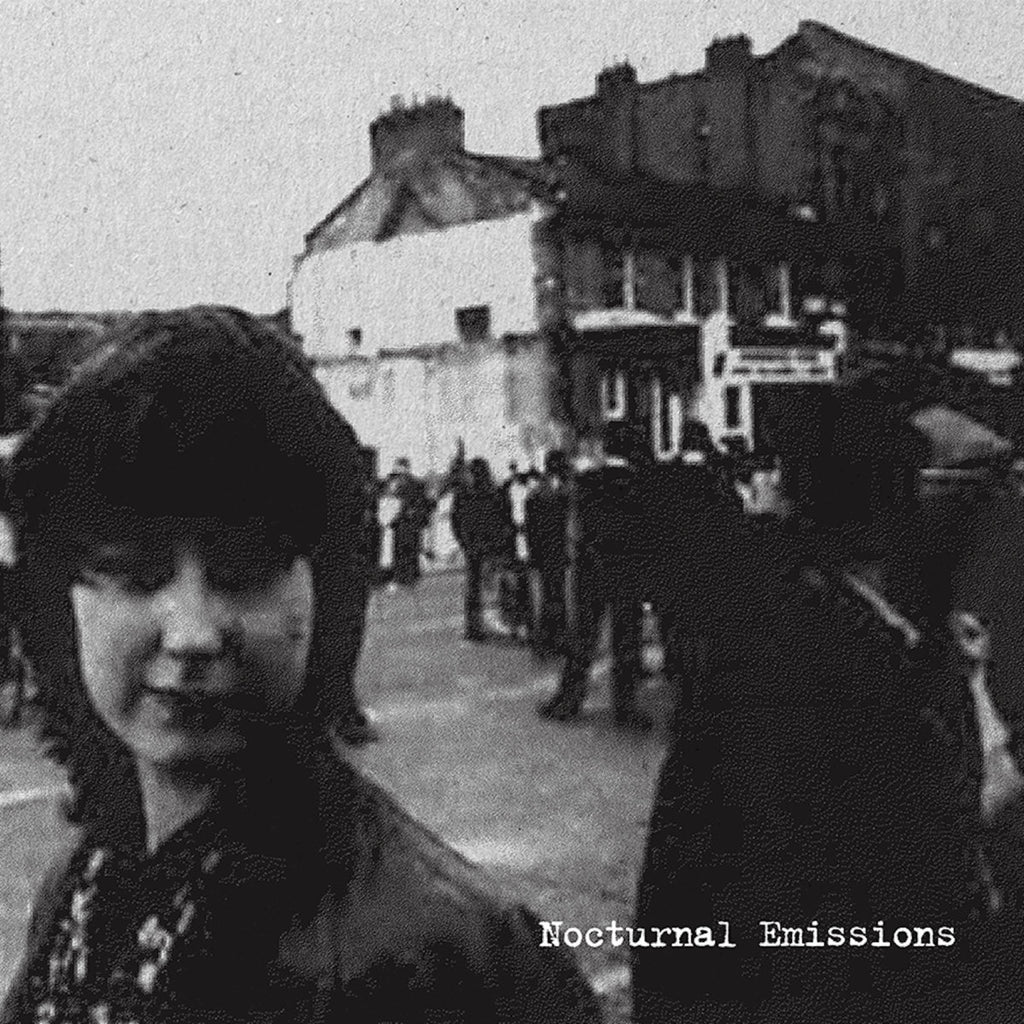 NOCTURNAL EMISSIONS : NOCTURNAL EMISSIONS [ Mannequin ]
Catalogue : Mannequin / MNQ 102
Format : 2LP, Compilation
Condition : New
Country : Germany
Released : 2017
Genre : Electronic, Experimental, Industrial

Nocturnal Emissions has been one of the best kept secrets of the industrial genre since the 1970s. Now here on a beauty of a 2LP compilation.
Led by Nigel Ayers, the band was one of the first to use tape cutting, avant-garde art, and underground video works to create a stage experience that was being cultivated by like-mindedartists like Throbbing Gristle and Cabaret Voltaire.
The band moved on to using samplers and electronic noise in their early 80's work, creating a twisted funk sound that would go on to influence everyone from Foetus to Negativland. They still utilized their former tricks, upping the ante with extremist performance art and more professional video displays. The group avoided signing to a major label, instead focusing on releasing their own music more effectively. They followed this path into the 90's when they started www.earthlydelights.co.uk, an incredibly detailed website that promotes their various ideologies (they are strongly against the British monarchy and believe that citizens should have unlimited access to space travel) and constant release schedule. The band has released countless tapes and CDs of their material, and continues to unleash their noise through their website.