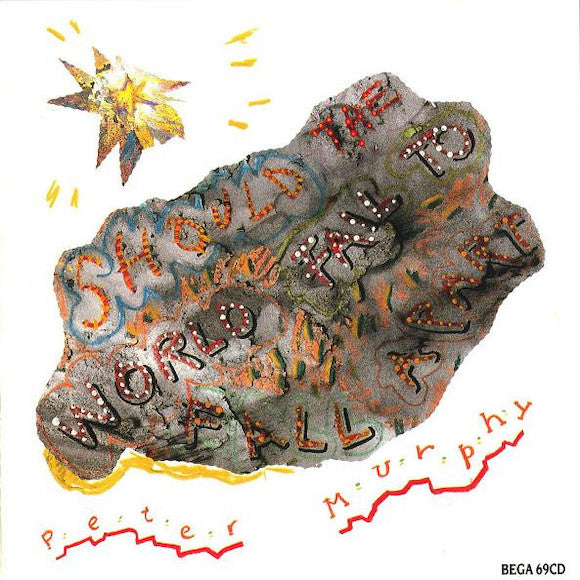 PETER MURPHY : SHOULD THE WORLD FALL TO FAIL APART [Beggars Banquet]
Catalogue : Beggars Banquet / BEGA69
Format : Vinyl, LP
Condition : Used / Near Mint
Country : UK
Released : 1986
Genre : Post Punk, New Wave

Should the World Fail to Fall Apart is the debut album by the British solo artist Peter Murphy, formerly of the gothic rock band Bauhaus. The album contains Murphy's covers of Magazine's "The Light Pours Out of Me" and Pere Ubu's "Final Solution." It was released in 1986.