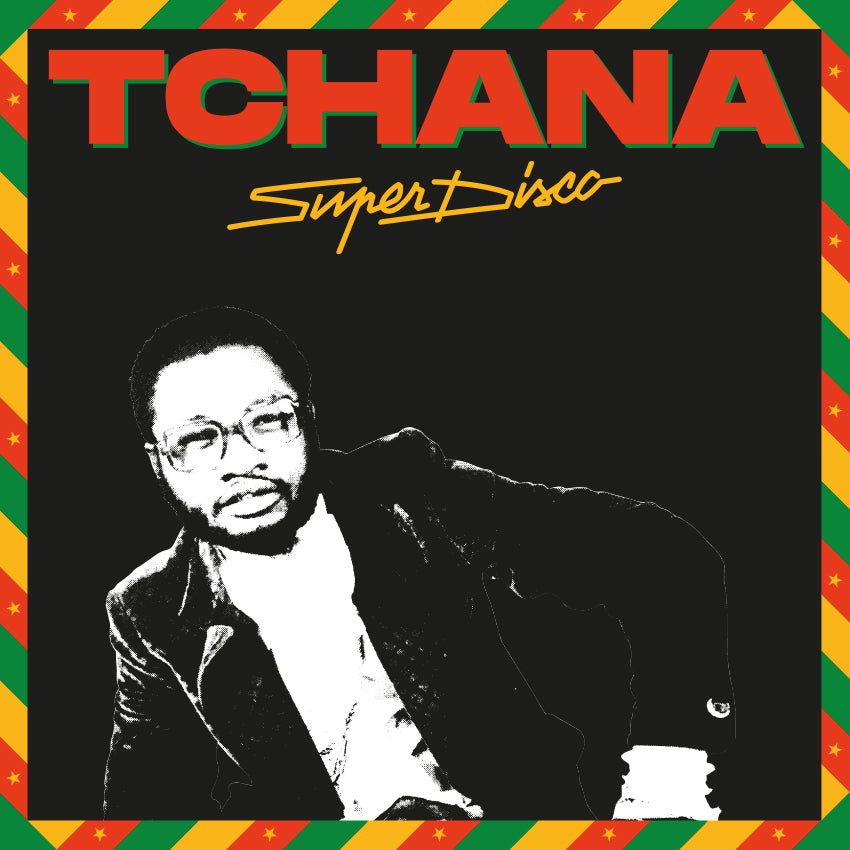 PIERRE TCHANA : SUPER DISCO [ Royer ]
Catalogue : Royer / RR02
Format : EP, Reissue
Condition : New
Country : France
Released : 2020
Genre : Disco, Funk

Second release from Royer records. This very hard to find this go holy grail is finally back on the shelves for the first time since 1978.  Super Disco is the first ever release from Cameroonese artist Pierre Tchana.