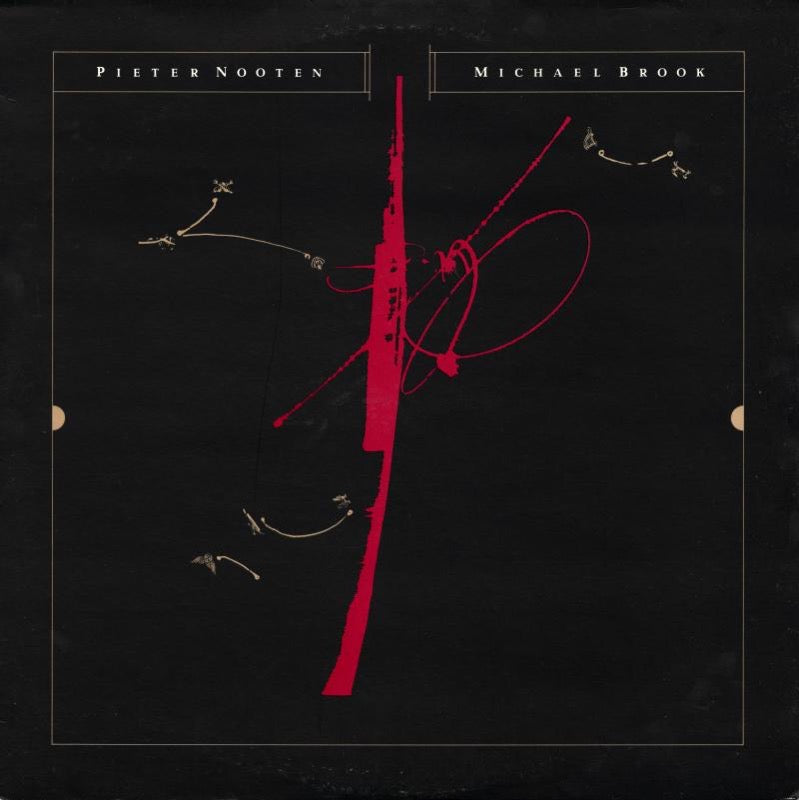 PIETER NOOTEN - MICHAEL BROOK : SLEEPS WITH THE FISHES [4AD]
Catalogue : Virgin-4AD / 50359
Format : LP 
Condition : Used / NM / NM
Country : Greece
Released : 1987
Genre : Ambient, Electronic

Sleeps with the Fishes is the lone collaborative album from Clan of Xymox founding member Pieter Nooten and Canadian guitarist/producer Michael Brook, released by 4AD on 12 October 1987. Intended as Nooten's debut solo album after a brief split from Clan of Xymox, the record turned into a collaboration with Brook after a suggestion from 4AD label founder and boss Ivo Watts-Russell. Though not a huge commercial success, Sleeps with the Fishes was described by AllMusic as "essential listening for fans of 4AD, ambient music, minimalism, experimental electronic music, and morose themes alike. an overlooked masterpiece."