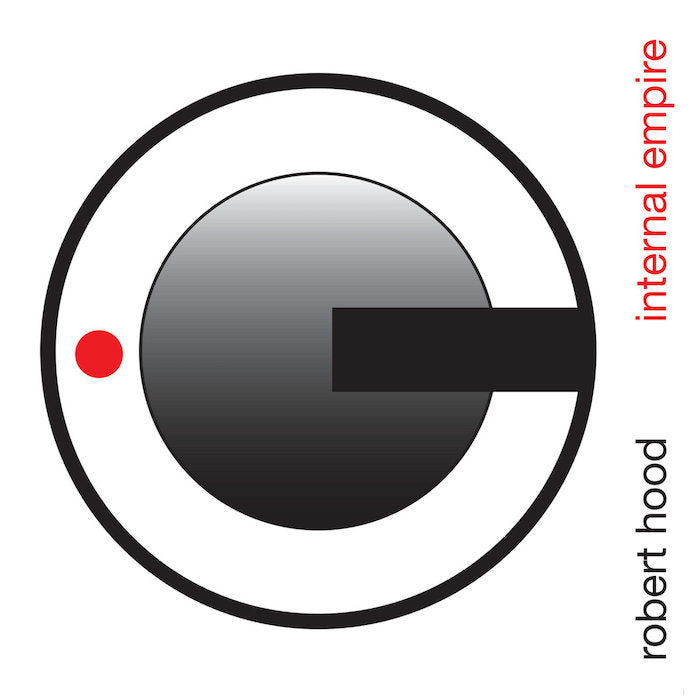 ROBERT HOOD : INTERNAL EMPIRE [Tresor]
Catalogue : Tresor / TRESOR27
Format : 2LP, Remastered, Reissue, 180gr
Condition : New
Country : Germany
Released : 2019
Genre : Techno, House

Internal Empire is an album by American electronic musician Robert Hood. It was released in 1994 through Tresor, as a follow-up to Minimal Nation, released in the same year. The album showcases a further development on Hood's minimal sound, as well as departure from his collaborations with Underground Resistance.