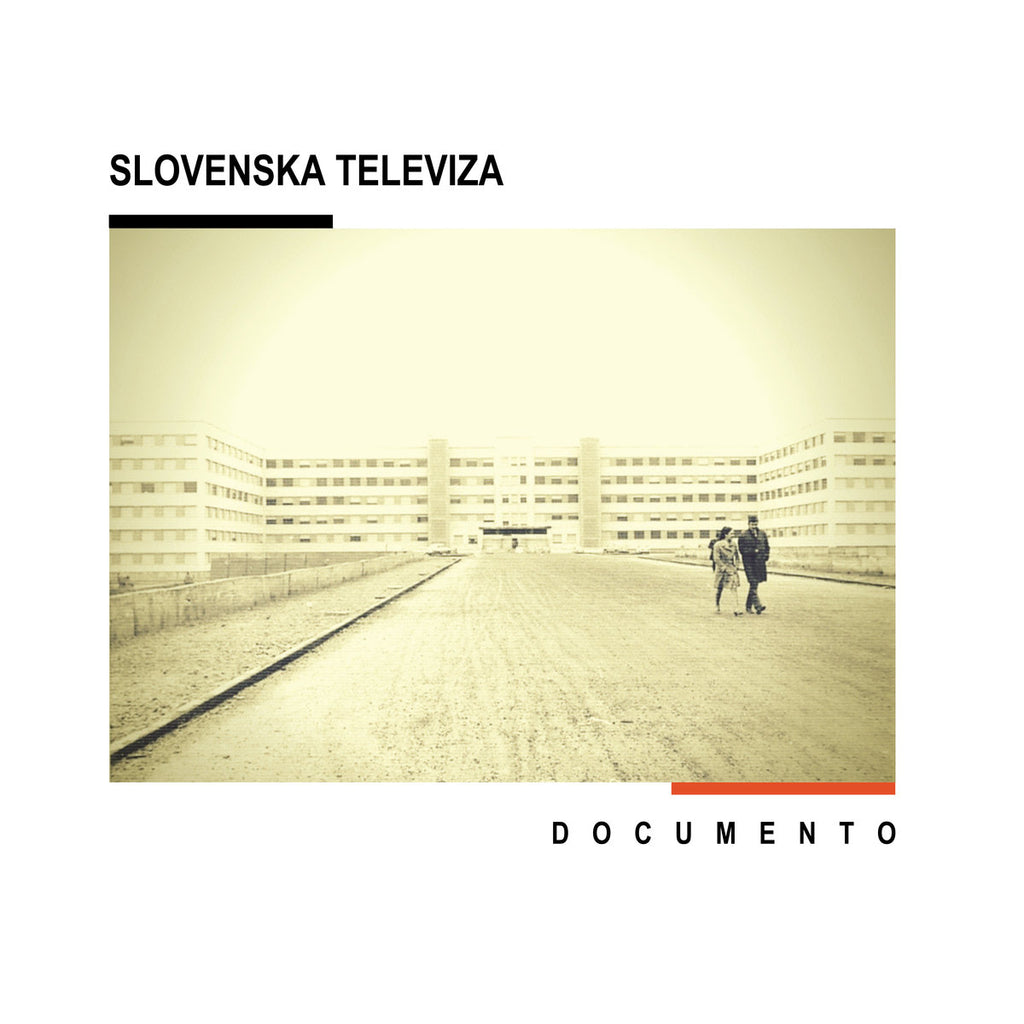 SLOVENSKA TELEVIZA : DOCUMENTO [ Peripheral Minimal ]
Catalogue : Peripheral Minimal / PM25
Format : LP
Condition : New
Country : Spain
Released : 2018
Genre : Electronic, Synth Pop"Slovenska Televiza is a two-piece act based in Valladolid and Barcelona. They produce music that is hard to define with simple comparisons or oblique generalisations, but perhaps an amalgam of Minimal Synth and Coldwave would best express their 'sound'. With that in mind, there is also a melancholy underpinning this release, perhaps it's the haunting vocals of Lunademayo, or the heavily reverb laden soundscapes of Wladyslaw Trejo's analogue synths."