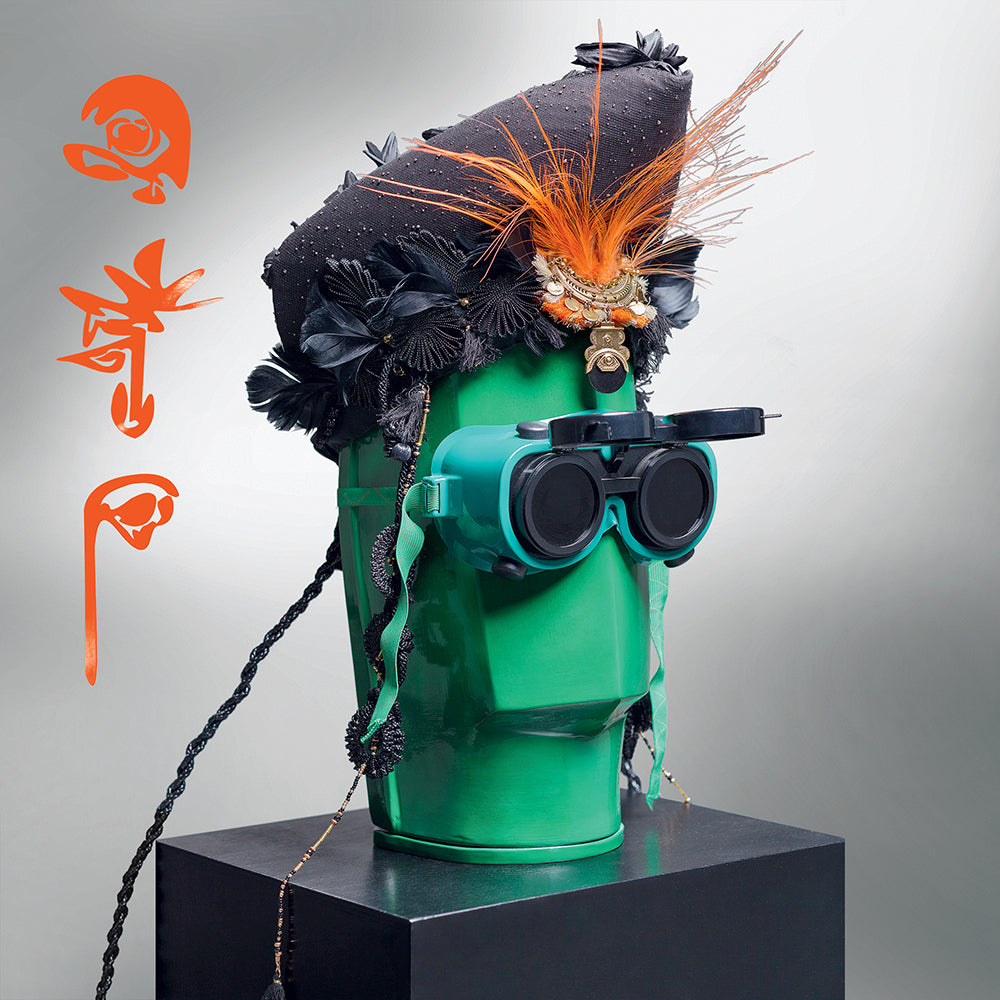 STILL : I [ Pan ]
Catalogue : Pan / PAN80
Format : LP
Condition : New
Country : Germany
Released : 2017
Genre : Electronic, Techno

Shapeshifting through his vernacular worlds of sound and imagery, Milan artist and musician STILL (Simone Trabucchi)'s practice is defined by a unique, nomadic approach. Previously known as Dracula Lewis, a project developing his personal take on 'folk' music, he has accumulated a number of releases on various seminal labels, alongside running Hundebiss Records.
His new moniker, STILL, follows the unearthing of the histories that connect his hometown of Vernasca to Ethiopia and Jamaica, explored under his visual arts project Invernomuto as an in-depth fieldwork lead to 'Negus': a series of sculptures, installations, a book, and a long-feature experimental documentary, screened at Unsound 2016.