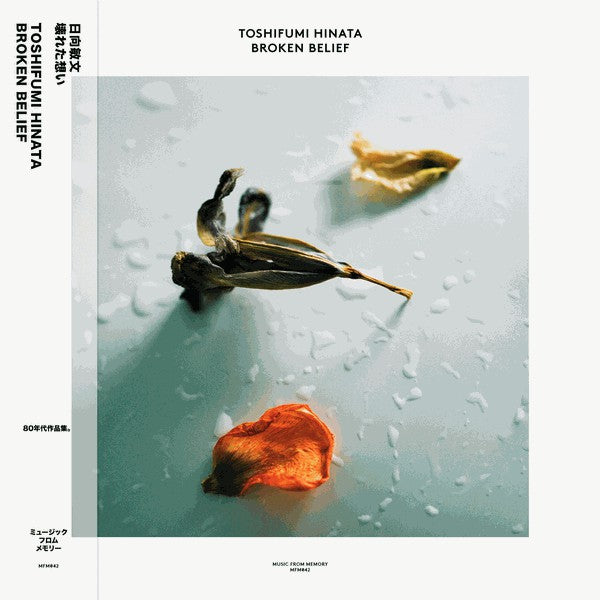 TOSHIFUMI HINATA : BROKEN BELIEF [ Music From Memory ]
Catalogue : Music From Memory / MFM042
Format : LP, Remastered, Compilation
Condition : New
Country : Netherlands
Released : 2019
Genre : Electronic, New Age, Ambient

Toshifumi Hinata attendant Berklee college of music in Boston and graduated from the University of Minnesota Duluth where he studied under the tutelage of Patricia Laliberte. She lived in Surrey England Wisconsin, Minnesota and Massachusetts. He has composed music for numerous TV dramas, documentaries and commercials. He currently resides in Tokyo.