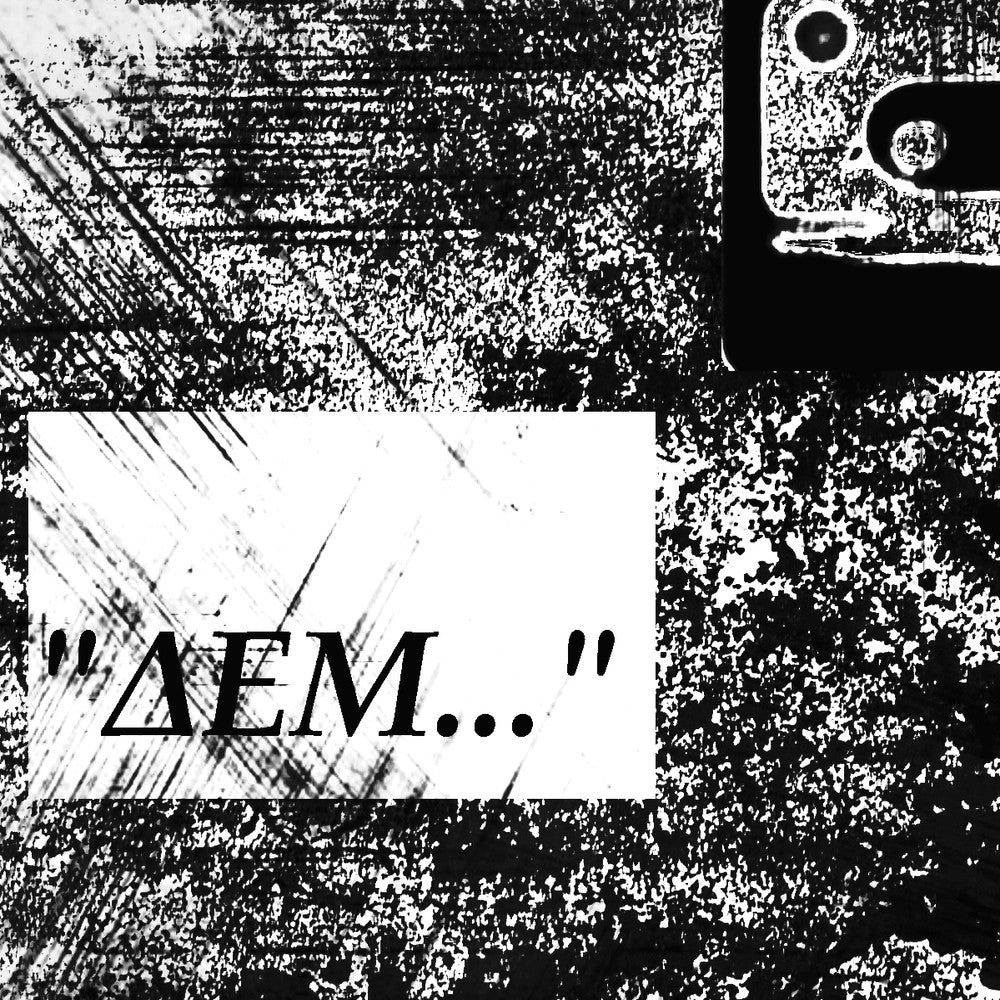 VARIOUS ARTISTS : "ΔΕΜ..." [ A Man Out Of A Man ]
Catalogue : A Man Out Of A Man Ltd / 03
Format : Casette, Limited Edition
Condition : New
Country : Greece
Released : 2017
Genre : Electronic, Ambient

An Original Release of A Man Out Of A Man on the Record Store Day 2017.
A Man Out Of A Man after the collection "Greek Composers of Electronic Music in Fields of Science Fiction" (and Stylianos Giritas' AOR) presents an old school logical collection also by artists and artists of the Greek scene entitled "DEM ." . With reference to the electronic, broken, relentless sound, but also its ambient expressions, as well as experimentation in varied forms, noisy, field recordings, frequency exploration.