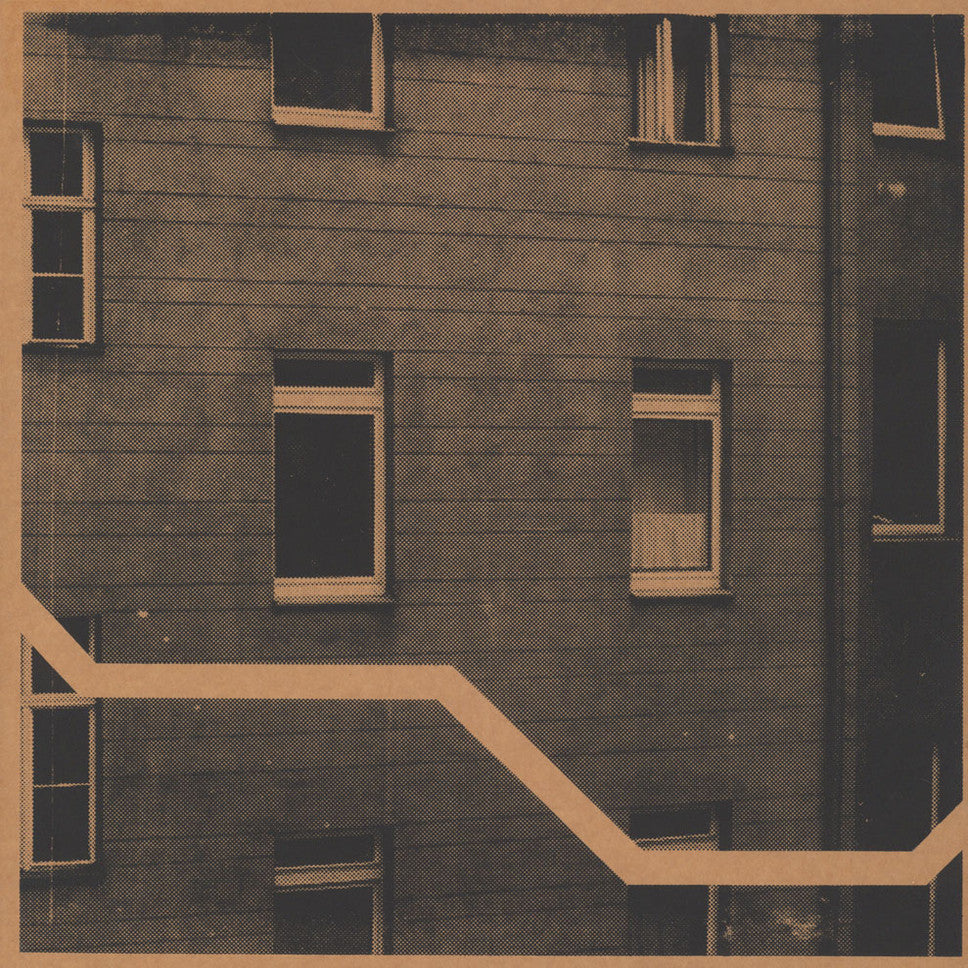 25 PLACES : X9 [Late Night Running]
Catalogue : Late Night Running / LNR001
Format : 12", EP
Condition : New
Country : Netherlands
Released : 2014
Genre : Electronic, Techno, House

The first physical effort out of the LNR camp comes in the form of a nicely designed 12'' by the likes of 25 places. This duo has it's roots in the working class city of Rotterdam, but also lived elsewhere for some time, working long nights in the advert industry. They've been based in Berlin for several months in 2012, where the X9 ideas were first created.
Those who are familiar with the city of Berlin will realize that both tracks are in reference to certain bus and metro-lines of the city. These well produced tracks finally see the light of day on a special handstamped 12'' with a diptych silkscreened limited sleeve.