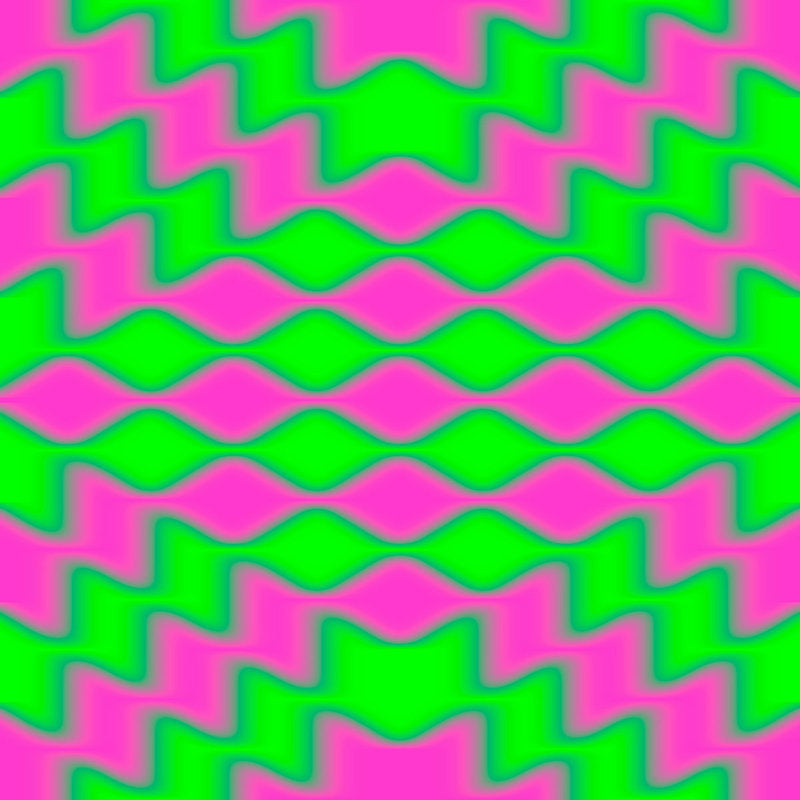 YAZZUS : BLACK METROPOLIS [Tresor]
Catalogue : Tresor / TRESOR345
Format : EP
Condition : New
Country : Germany
Released : 2022
Genre : Techno

Yazzus follows up her appearance on the Tresor 30 compilation with a new EP named BLACK METROPOLIS. Within its, at times, rough-hewn textures lies a core that explores joy and energy within the roots of black techno. In her words: "I want this release to be black and beautiful, to be queer, and playful, a nostalgic nod to the 90s but also reimagining it in the current times."The Ghana-born, London-bred, now Berlin-based producer's research into afro-futurism, envisaging a path forward for science, technology and culture through the black experience, has impressed a deep vision on this EP. Yazzus sets like a cartographer, using her tracks to explore a technologically advanced world, each representing different regions and environments.Human Error Processor introduces an ear-worming percussion pattern nearly swamped by distorted bass drums and a vocal sample screwed just beyond recognition. Perforated leads with a 150bpm four to the floor stomp, infectious and supercharged. Gluey synth motions soak in an otherworldliness, where industrious, mechanical rhythms map out futurist structures in all directions.Metro City Bay Area exhibits a ghettotech soul, lean and bouncy - this part of the galaxy is an infinite source of fun, with the heart of groove at its core. Three Deities brings adventurers of its region towards higher powers, its ravey synths and an engulfing bass provoke a complete NRG release, ascending into a spiritual trance where dense melodies bubble and fizz. Digital-only track United By Fate meddles busy vocal samples with searching melodies, a fitting end to the kaleidoscopic that is BLACK METROPOLIS.